WAS-560 Installation Instructions 
After long CAD development based on 3D scan of OEM subframe, tested with CAD FEA (Finite element method) and road-going tests you can now buy a brand new, a subframe for front of your Audi TT / TTS / TT-RS
Using the same T45 tubing as in WRC cars, our subframes provide increased stiffness and mass reduction. All factory parts bolt up to this unit, no other modifications are necessary.
Benefits:
– 6 kg (13 lbs), it is 3.3 kg (7.3lbs) saving over OEM subframe. OEM subframe is 9.3 kg.
– second, a higher set of control arms mounts to correct suspension kinematics to be used with our tubular wishbones
– one mounting subframe position, eliminates subframe shifting under the car. No need for a subframe locking kit/deadset collar kit (weight savings).
– increases chassis rigidity for improved handling performance. No need for an additional lower bar/member brace (weight savings).
– better access to cars underbody and enables wishbones to change without subframe removal
– polyurethane dogbone mount, significantly reduces engine pitching back and forwards essential for performance driving, no need for additional dog bone insert or aftermarket mount
Features:
– T45 (BS4T45 to BS4T100) tubing imported from UK and S355 metal sheets
– all components TIG welded
– delivered painted (powder coated) black or on special order (+50 euro) any RAL color
– can be used with OEM wishbones
– mounts to the OEM car body and no other modifications are needed to fit the subframe
– includes two xenon lights mounts
– can be used with OEM undertray
– can be used with OEM or aftermarket dogbone support (mounts)
What is included:
– front subframe painted with black polyurethane dogbone mount
– printed install instructions
Used in :
– Audi TT 8J (2009-2014)
– Audi TTS 8J (2009-2014)
– Audi TTRS 8J (2009-2014)
– VW Beetle A5 (2011-2019)
Subframe now is made for both LHD and RHD cars !
T45 is a very unique seamless carbon-based steel tube that has been used in many applications in different industries. It is stronger than Co-Mo 4130 tubing that is also used in motorsport. It is widely used in the aerospace sector in equipment such as pilot's seats and crew's seats due to the materials ability to withstand high G forces without snapping or splitting. This material is a Carbon Manganese based and conforms to the full Aerospace Specification laid down by British Standards.
Properties
Tensile: 700 – 900MPa,
0.2% Yield 620MPa minimum
Hardness Test: 201min – 262 max HB or 210min – 275max HV.
Replaces:
– 8J0199313C / 8J0 199 313C
Does not work with cars that use subframe part number:
– 8J1423055B
Notice: Sold for off-road, track, and racing applications only. Installation of this product will introduce some additional NVH (noise, vibration, and harshness) transfer into the cabin. We strongly advise mounting the subframe in a qualified and experienced workshop.
The standard wishbones should be mounted to the lower mount. The higher mount can be used only with our special tubular wishbones.
Must use newer Gen3 steering rack. See the picture below. The old rack was mounted in some cars prior to 2008.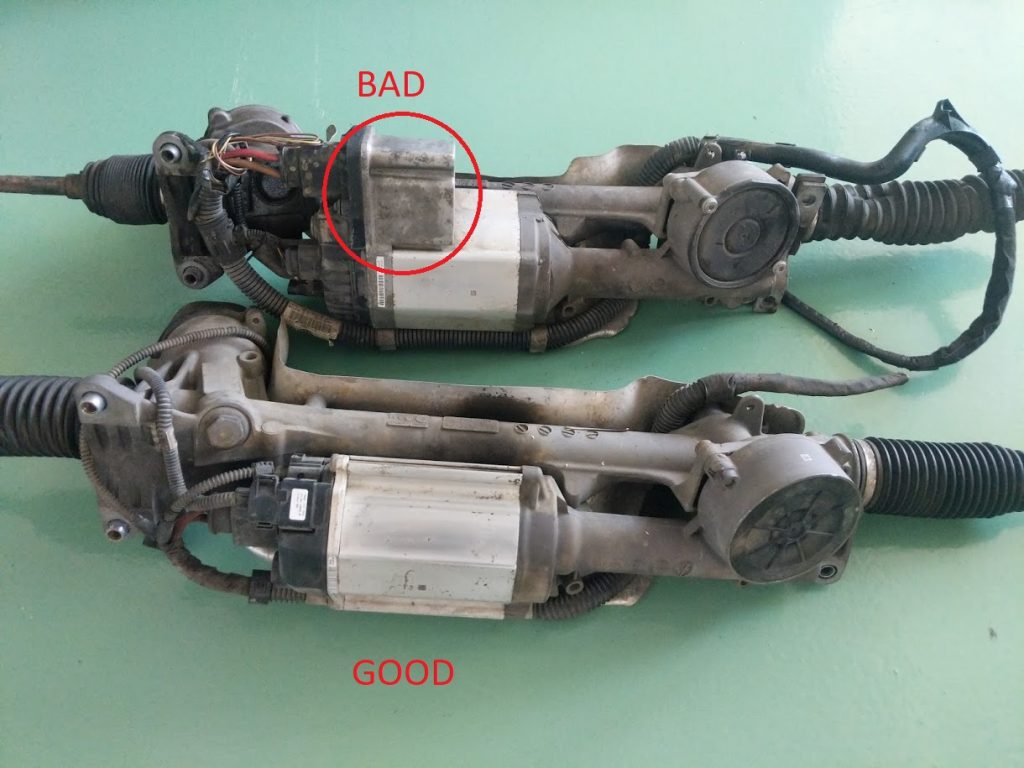 Some of the cars using it: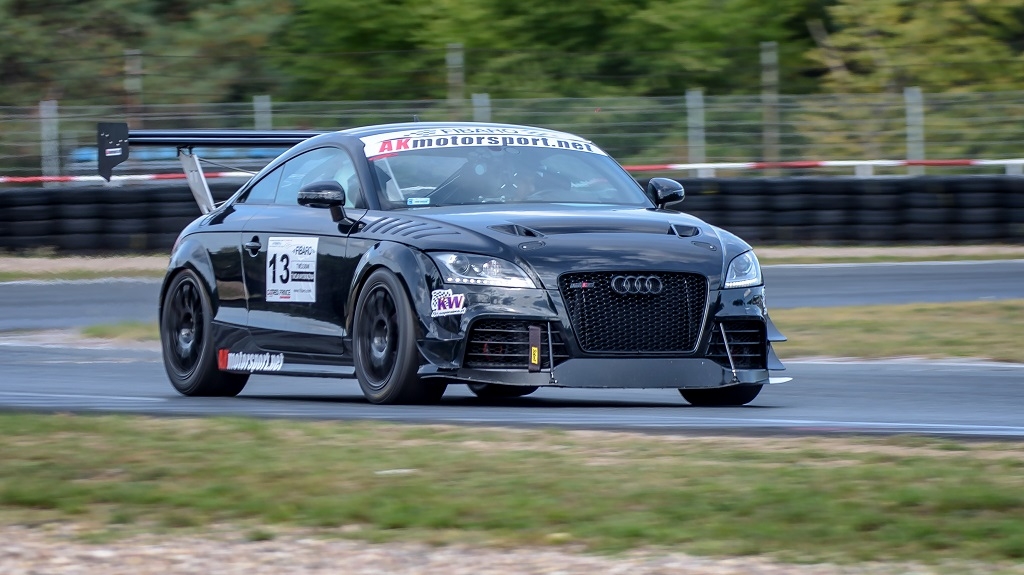 AKmotorsport.net demo car - Track TTRS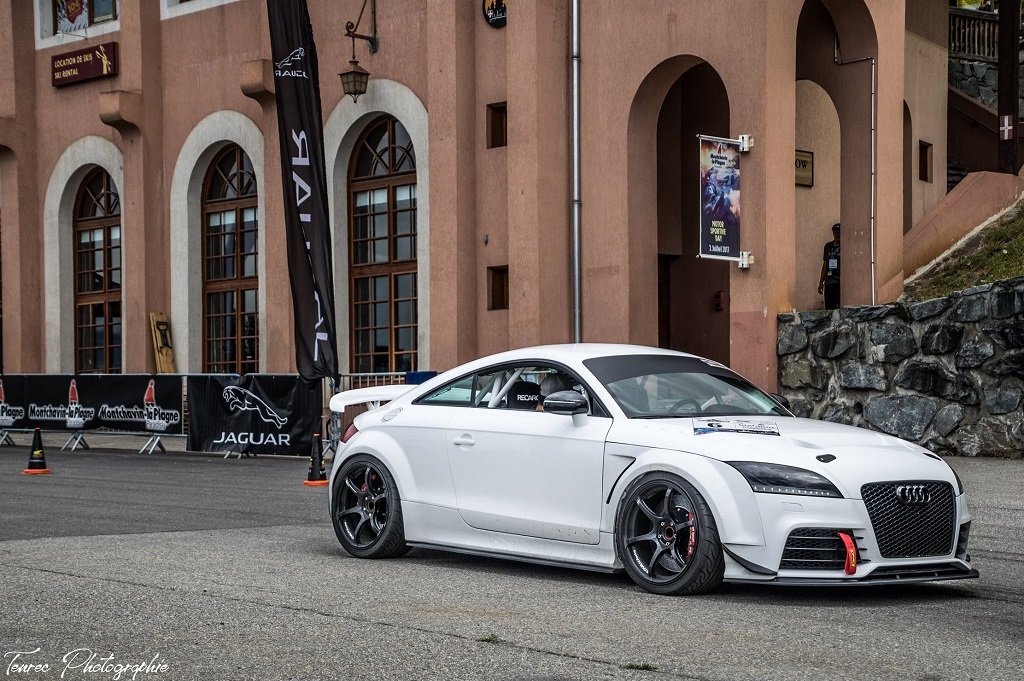 Audi TTRS Clubsport - Switzerland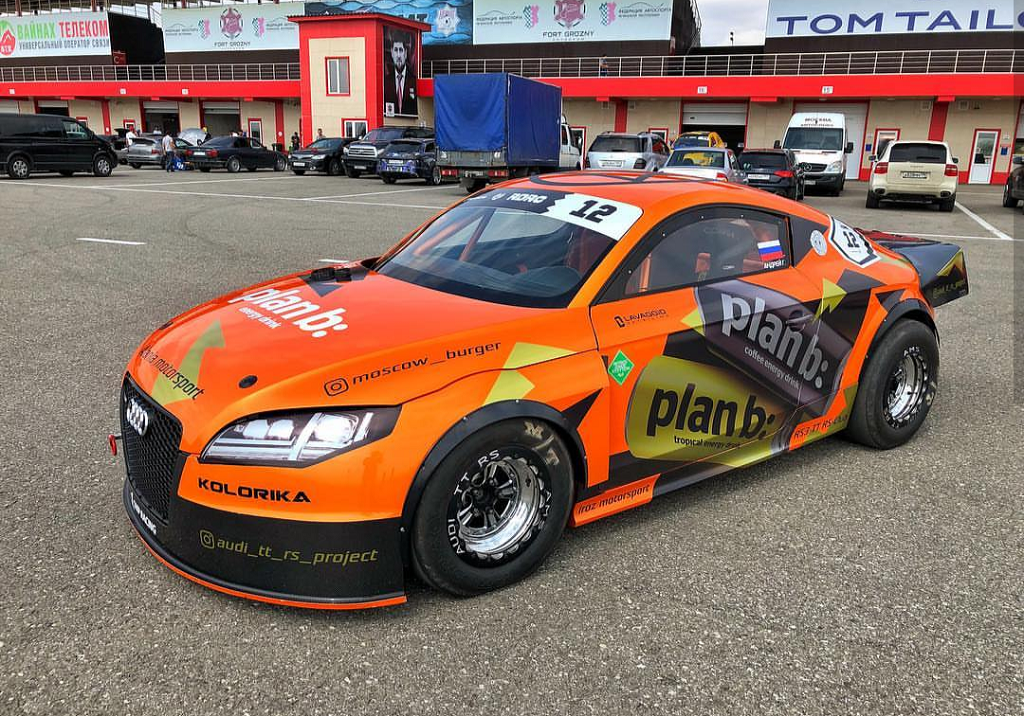 Drag Audi TTRS - Russia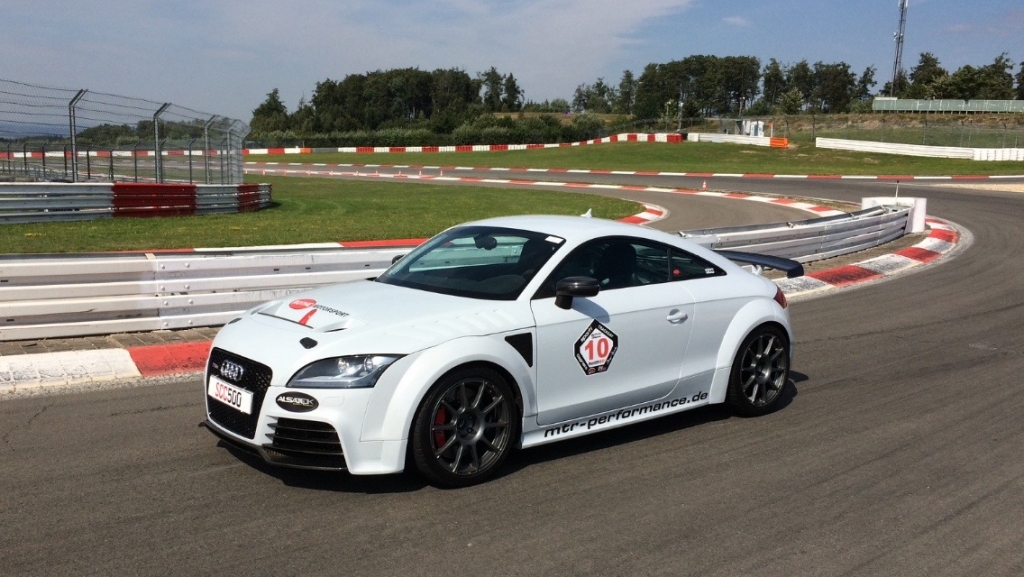 Sascha at MTR Performance - Germany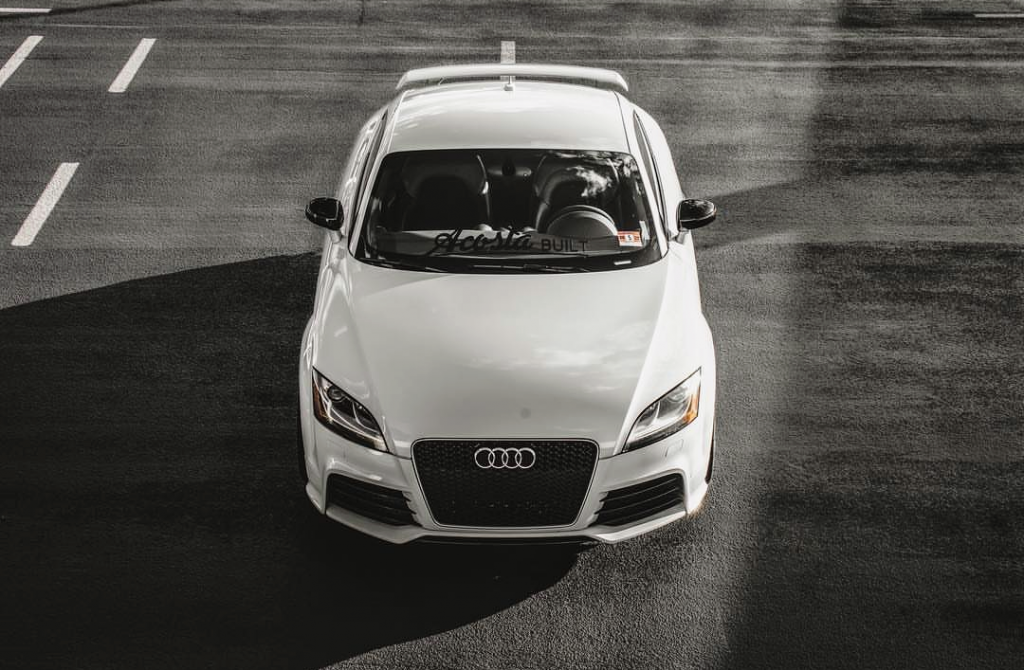 Kevin - USA